World Microbiome Day 2023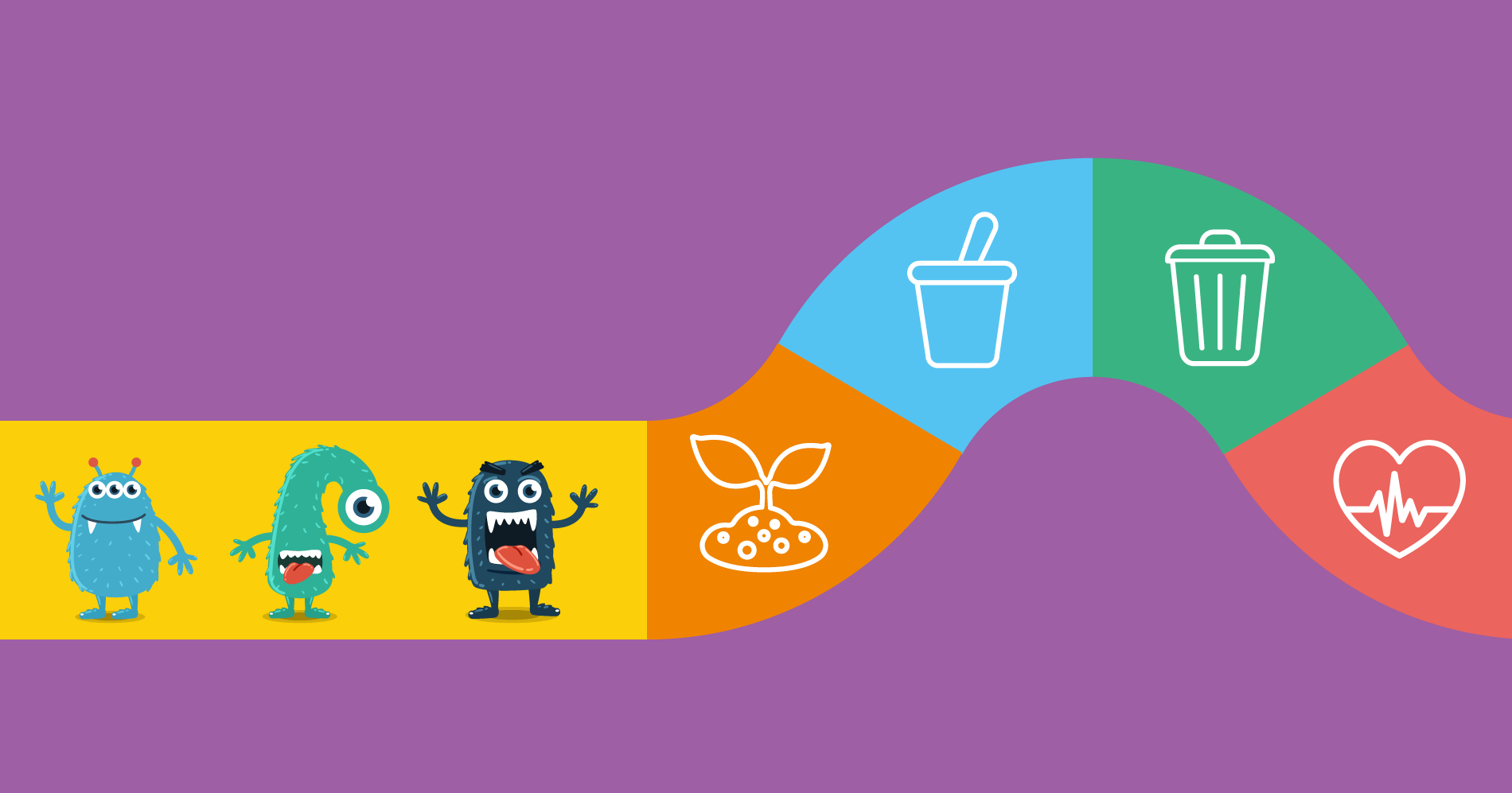 Do you know that the number of bacteria and the human cells in our body is similar? Or that there are about 10 million-fold more viruses in the ocean than stars in the universe? And that the pasteurization process was not discovered to provide stable milk, but it was used for the wine? All you have to do to find out is go on YouTube and watch (or re-watch) the webinar titled "Transforming healthier food for a healthier planet" organised on the 27th of June within the frame of the World Microbiome Day 2023 (WMD).
Christina Campbell (science writer) introduced and moderated the event while Joao Mota (APC Microbiome Ireland), Luca Cocolin (University of Torino) and Tanja Kostic (AIT Austrian Institute of Technology GmbH) provided an in-deep overview about the role of the microbiome in human health, food production and environment.
The three scientists wisely combined historical facts with the latest scientific findings and addressed questions from the participants. The first to speak was Joao Mota. He explained why the microbiome is so important for human health and what is the influence that some types of foods could have on it. Then it was the turn of Luca Cocolin to delve into fermented foods and their long history. In the end, Tanja Kostic showed how crucial and essential microbes are in the environment, especially soil and sea.
World Microbiome Day
World Microbiome Day is an international event organised by APC Microbiome Ireland and the European Food Information Council (EUFIC) to raise awareness of the vibrant and diverse world of microbes and empower everyone with knowledge on the microbiome.
Useful resources:
Subscribe to our newsletter