News
Stay up to date with the most recent news about the project and the world of fermented foods!
The past, present, and future of fermented foods
From the spicy kick of kimchi, the sour tang of creamy milk kefir, to the satisfying crust of sourdough bread, these culinary treats are as diverse as they are delicious. Countless fermented products like these have been a part of human culture for centuries and are a testament to the ancient art of fermentation. Today, their role in our diets and cultures has evolved and diversified, and fermented foods are becoming increasingly recognised for their roles in contributing to human health and more sustainable food systems.
Read more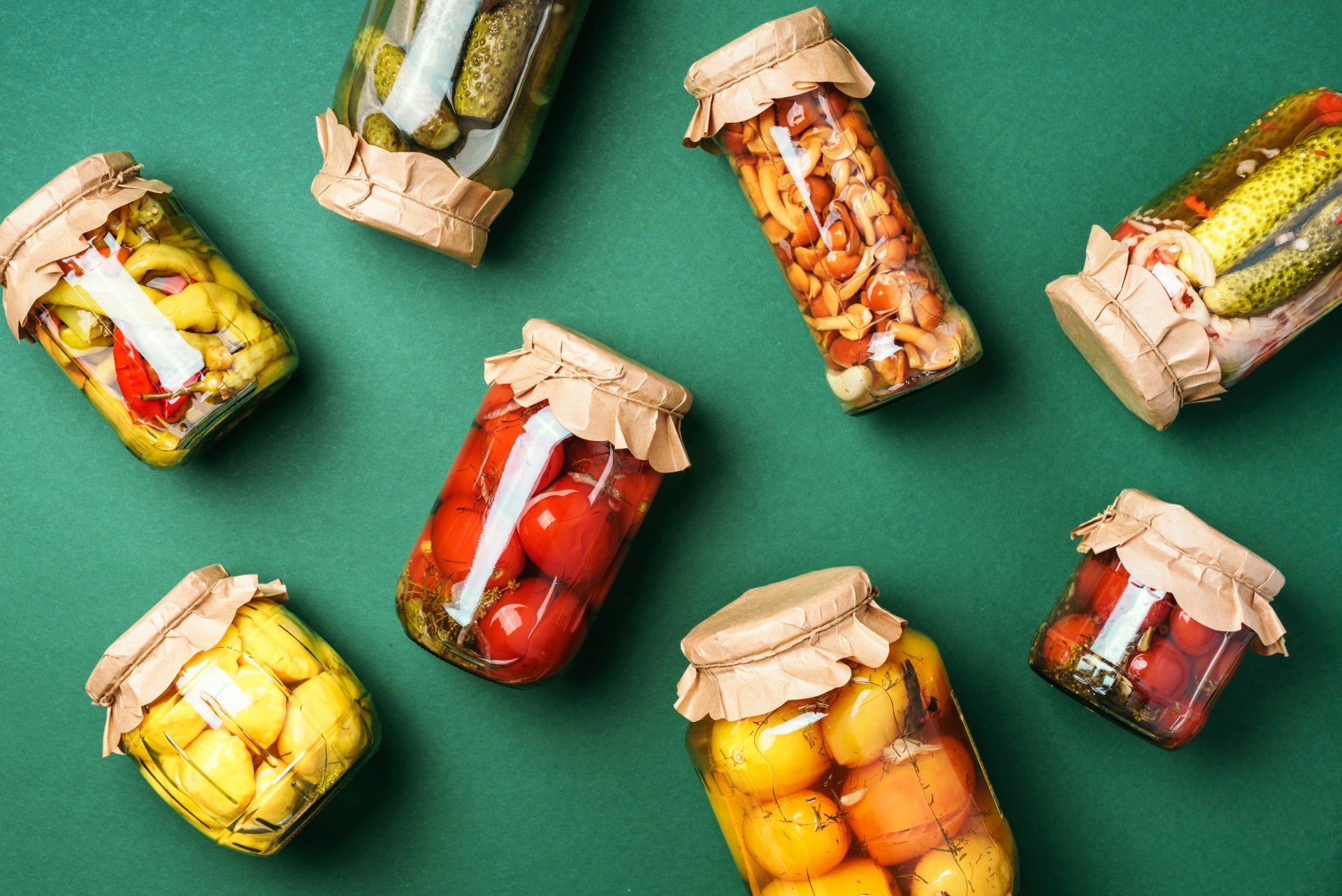 Subscribe to our newsletter