About
DOMINO is a Horizon Europe funded research project aiming to establish how fermented food consumption shapes the gut microbiome and provides health benefits to consumers whilst designing novel plant-based fermented foods which address the changing societal demands for healthier and more sustainable nourishment.
The project will last 5 years (2023-2028) and is coordinated by the French Institute for Agriculture, Food and the Environment (INRAE).
Why fermented foods?
European consumers are expressing a clear demand for healthier and more sustainable foods. Fermented foods have the potential to meet these expectations due to the benefits that they offer in terms of nutrition, sustainability, innovation, cultural heritage and consumer interest.
Food fermentation is a several thousand-year-old practice and was born as a preservation method. Compared to the raw materials from which they are made, fermented foods have many advantages, including improved sensory properties, safety, stability and nutritional profile.
The current challenge is to scientifically prove the health effects of fermented foods and to develop innovative solutions for their production that consider both sustainability and nutritional aspects. This will be the core mission of DOMINO.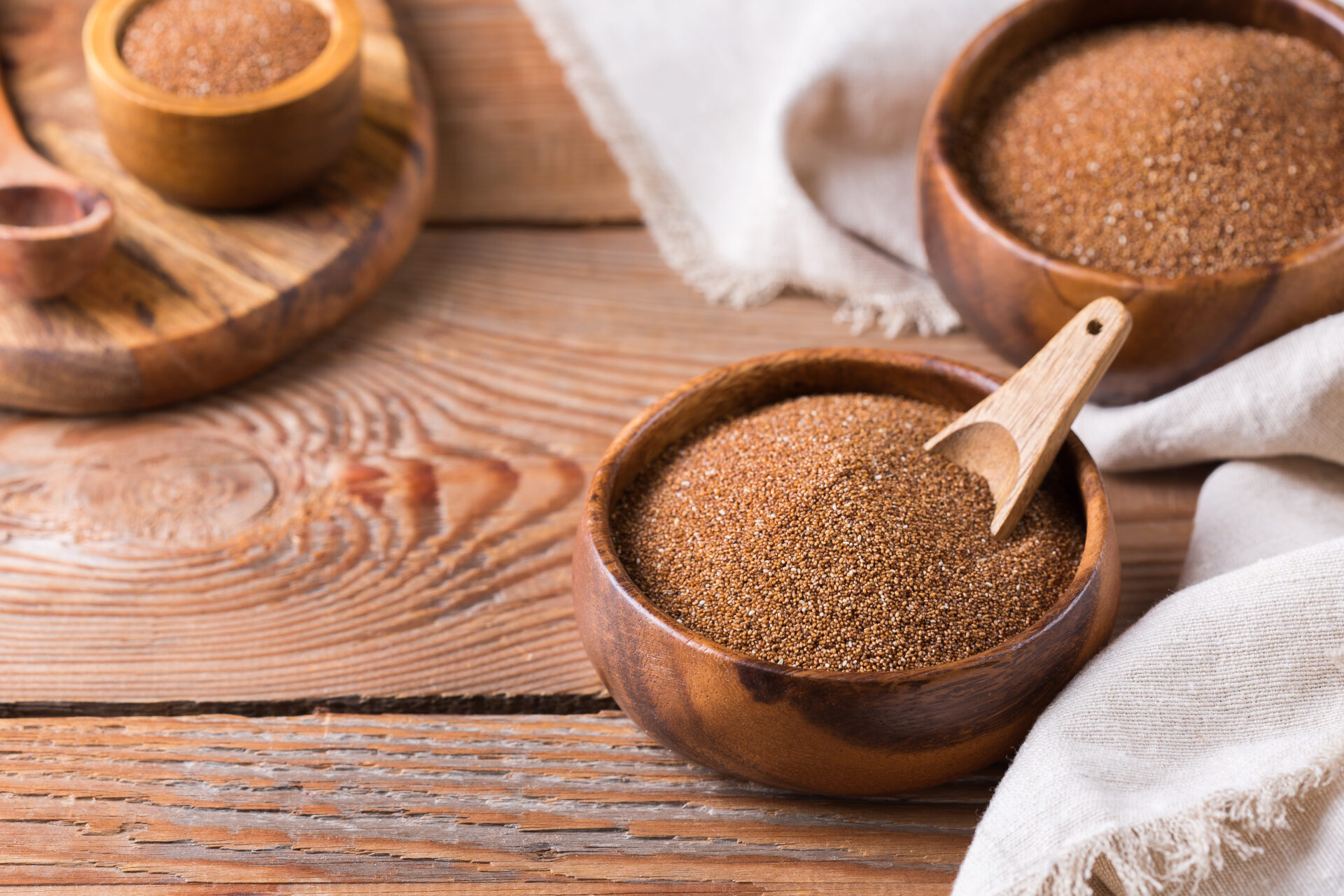 The main objectives of DOMINO are:
To determine how fermented food consumption shapes the gut microbiome and provides health benefits to consumers
DOMINO will study the health impacts of a fermented food-based diet both on a healthy population and on adults suffering from metabolic syndrome. In a longitudinal human nutritional trial with milk kefir, a traditional, widely consumed animal-based fermented food, researchers will study health biomarkers and establish if consumption of milk kefir leads to changes in the gut microbiome and the improvement of clinical outcomes.
To move toward environmentally sustainable food sources, while maintaining a healthy nutritional diet in the transition from animal to plant-based products
The project will demonstrate that innovative strategies to tackle sustainability and nutritional health can be developed through the reasoned design of new fermented food products. To this end, six food case studies, selected as representative of the wide diversity of plant-based fermented food prototypes, will be carried out (fermented table olives, fermented vegetables, fermented cereal-based foods, fermented legumes, apple pomace and plant-based kefir).
To engage relevant actors in the co-creation and validation of products, tools, methods and recommendations to ensure their relevance for society
Several living labs will be set up involving citizens and a targeted diversity of food system actors, from primary food production, processing, business, marketing, and consumption, to improve the uptake of project outputs and demonstrate that restoring trust in the food system is possible if relevant actors are actively engaged.
Partners
DOMINO gathers 19 partners from 10 countries, in a collaboration between top universities and research centres, as well as expert non-profit organisations and the private sector.
The partners' multidisciplinary expertise and knowledge in the field will help to investigate the health impacts of fermented food-based diet.
Read more
Subscribe to our newsletter!